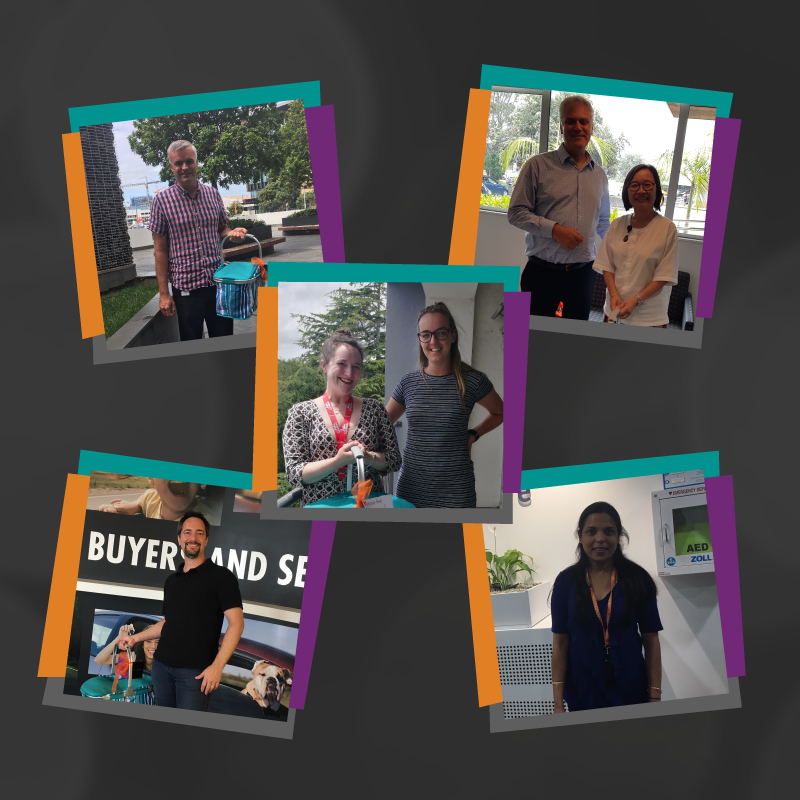 On a hot and muggy day, what better way is there to cool down than with delicious ice-cream? We're delighted to announce the winners of our recent Mövenpick giveaway!
Thanks to all of you that got creative, rounded up your families, friends and colleagues and sent us some great pics and messages about why you wanted to win a month's supply of Mövenpick ice-cream. The five winners, selected at random, are David Gleeson, Leandro Buffone, Agnes Lai, Maria Grogan, and Raji Singaraju. Congratulations to each of you! Enjoy your prize.
If you'd like to keep up with happenings at RWA, and that includes our great competitions and prizes, you can subscribe to our newsletter at info@rwa.co.nz.
And if you're looking for the hottest IT jobs in Auckland, we can help with that too, get in touch with our team.